Strategic direction is not just the issue. Understanding the competition and the very challenging nature of the Global Arena is absolutely essential. Most of our strategic assignments are highly confidential. However, suffice to say that the information we have garnered for our clients has saved them billions of dollars. It is worth the time and money to know what the right move needs to be in the future, and who will be the best partner in the future.
We give our clients critical strategic alerts if a competitor or potential partner will imperil your future.

We make collaborative innovation a strategic initiative across the value chain, not just an internal tactical process

We conduct War Gaming, Scenario Mapping, and Value Migration Analysis to position our clients for a future win.

We see Collaborative Innovation across organizational boundaries as a Competitive Advantage.

We help make Acquisitions successful and avoid the Synergy Myths.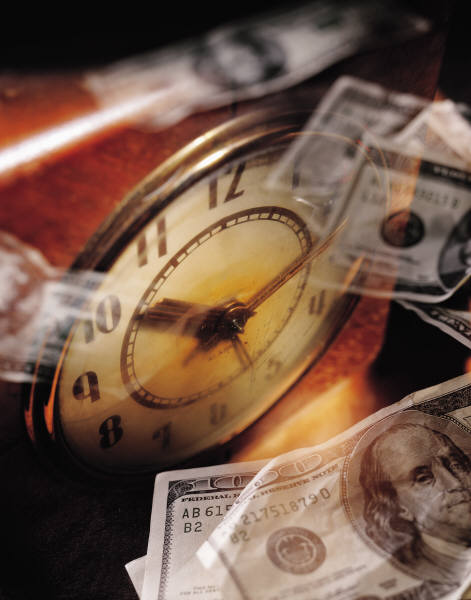 Beware:
Challenge without Opportunity

Desire without Dream

Drive without Destiny

Gap between what's possible and what's really happening
Synergistic Leadership is not focused strictly on the Leader -- it's about getting teams to align and create together, getting differences to become additive, to join collaboratively in an organizational "symphony" integrating harmony, melody, rhythm, beat, counter-point -- each individual's special personal nature -- their "instruments" that can make real music, not just a lot of noise.
It's about Inspiration, Vision of a Noble Cause, Innovation, and building a System of Trust that unleashes and focuses human energy.
The Revelation about Synergy is that it is, in the final analysis, about "Aligned Energy."
The only way to align energy to build a powerful Architecture of Trust. To learn more, see Trusted to Lead for the breakthrough that will change your life -- and enable you to build a world you can trust.
Synergy is "Aligned Energy."
When a leader understands how to align differentiated skills, thinking, and the driving forces of human behavior, then the potential of achieving a "Symphony of Synergies" comes within reach.